Our Zurich-based Team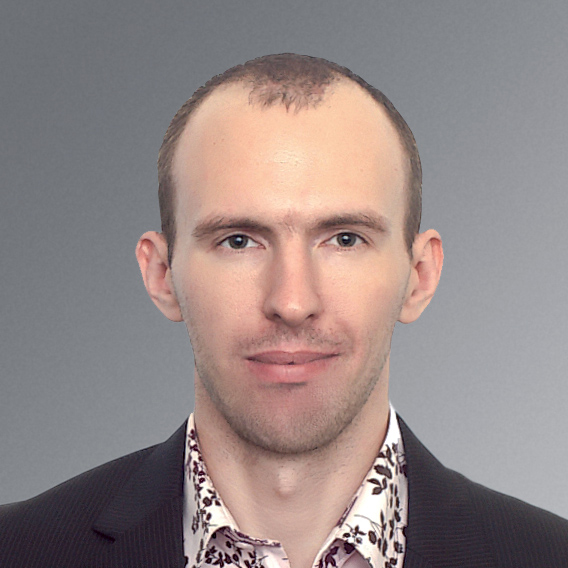 Zahhar Kirillov, MSc
PARTNER — SALES AND TECHNOLOGY
Let's discuss how your company could benefit from modern web technologies. Happy to share 15 years of experience in project management, user interface design and software development.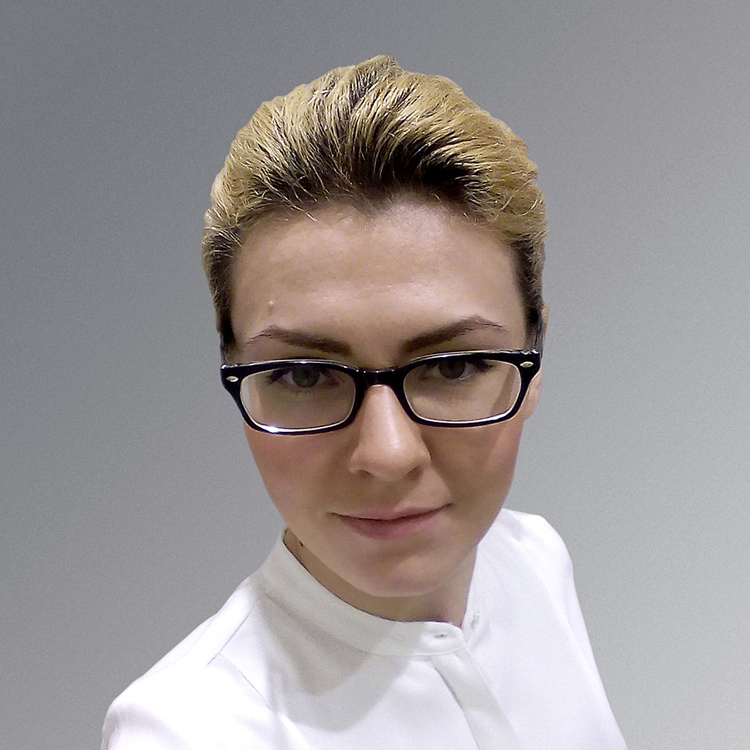 Taisiia Berg, MSc
PARTNER — MARKETING AND RESEARCH
Let's tailor your message to your customer needs. This is what I am doing past 10 years for telecom, fintech, luxury, e-commerce, and blockchain companies. Eager to apply my knowledge and skills for your business success.
We are certified
Zahhar Kirillov, a founder of the DevClub — one of the oldest IT-communities in Estonia (2006), also founder of Estonian E-commerce Association (2008). He is speaker at various IT-events: Agilia Budapest 2016, WordCamp Bern 2017, World Usability Day 2018 in Stuttgart to name a few. Zahhar is PMI Agile Certified Practitioner, he he shares knowledge and experience mostly in project management domain applied to software development.
Taisiia Berg, a proud member of the Swiss Finance and Technology Association, was awarded the Investment Foundations certificate by CFA Institute, is certified Agile Project Manager by International Association of Project Managers, and passed Google Ads professional certification in all 5 specializations: Shopping, Video, Search, Display, and Mobile. She also holds Google Analytics Individual Qualification and has proficiency in Google Tag Manager.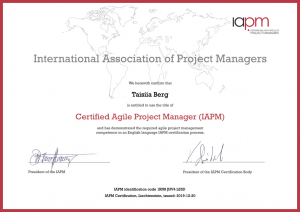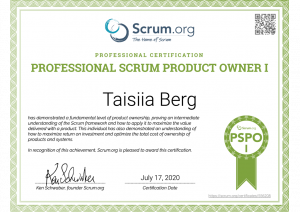 Tools and Technologies we are using